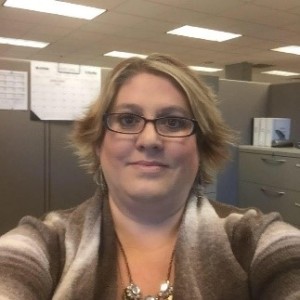 Having one IT company handle all locations is a big benefit to us.
We have multiple companies with multiple locations around the US. Amaxx can handle all our locations with a single call from our employees no matter what office they are at.
Amaxx is on call, so no matter what time it is, Amaxx is always there to help us. Having this type of service is important to our company, because we have so many employees that travel, and may need help while on the road at different hours of the day.
Amaxx gives top notch customer service.
If you are looking to choose an IT company, it would greatly benefit you to choose Amaxx to service all your IT needs. There is no job too big or small that they can't handle.
Jr. Accountant
Skyclimber, Inc