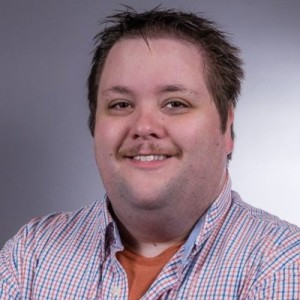 Handles all aspects of our IT
Being able to handle all our IT needs is a big benefit that Amaxx brings to the table. From a simple domain registration to a full network rebuild they take care of it all.
No nickel and dimes needed.
Amaxx does not try to nickel and dime you to death. If something is needed they will present a business case and work with you on the best course of action.
Available at a moment's notice
When time is money it's nice to know Amaxx is available to help day or night. They are always just a phone call away.
Director of Technology
SMBH, Inc