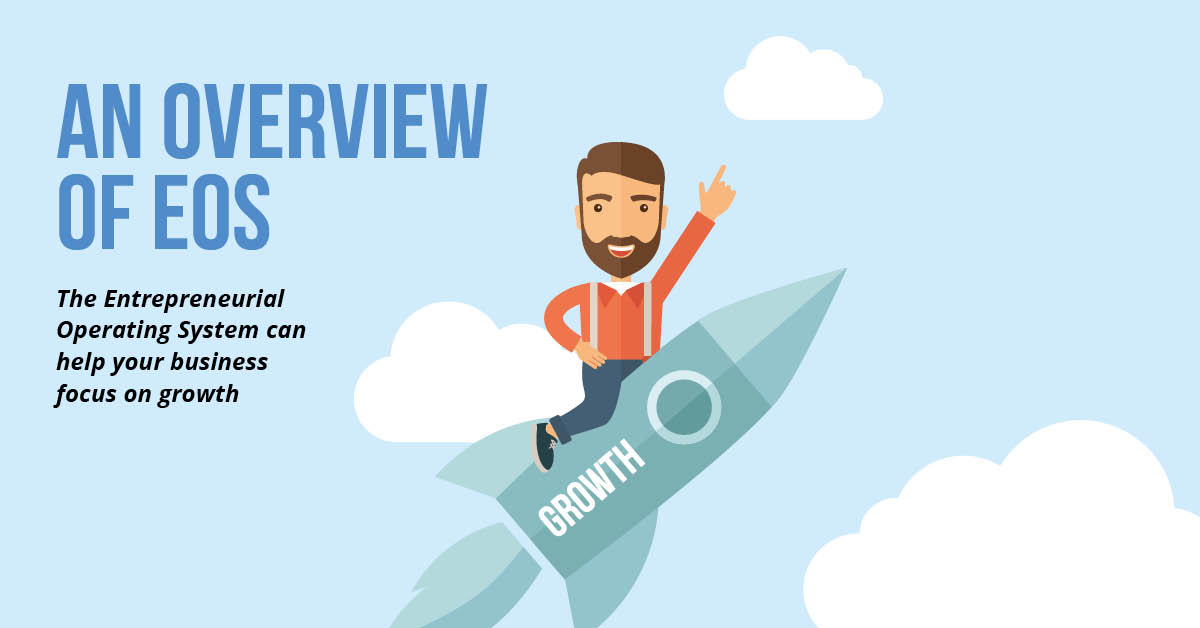 The Entrepreneurial Operating System can help your business focus on growth
We spend a lot of time discussing operating systems as IT professionals.
Your computer is nothing more than a useless piece of metal and plastic without Windows.
However, are you aware that your company need an operating system?
It's an uncommon idea, yet thousands of businesses all over the world are finding success with it. The Entrepreneurial Operating System is what it is known as
It is not sold by us. However, several of the companies we work with have expressed interest in learning more, so we have created a brief tutorial.