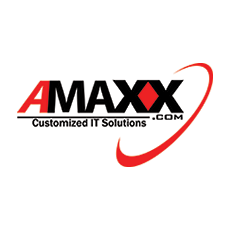 Cybercriminals are known for continuously coming up with new schemes to trick us into giving them our login information or other sensitive information.
And even while you would assume your team would notice a potential attack, you never know. Over the years, we've witnessed many smart individuals, including several business leaders, get duped.
One of the newest con games is quite vintage. and many appear to be falling for it as a result.
Cybercriminals have returned to their roots. USB sticks are being mailed by them.
The drives' packaging and branding make them appear to be from Microsoft (they are not).
An upgraded version of Microsoft Office Professional Plus is on the disk, and it needs to be installed right away, according to the plot.
Of course, this is a whole fabrication. The non-authenticity of these packages has been validated by Microsoft. People are being warned that it will never send them unwanted packages.
The computer will identify a "virus" and prompt you to phone a support number if you insert the drive into it.
To win your trust, the con artists on the other end will claim to delete the malware. To finalize your membership set up, they will then ask for your payment information.
Although it is outdated, we can understand how the combination of the physical USB, the false helpline, and the impression that it is from Microsoft might appeal to someone who is busy and simply wants to return to work.
We anticipate complex and cunning email attacks. With this confluence of circumstances, our guard is down.
Be cautious and inform everyone in your company about this fraud.
Reviewing the software and employee training you use to safeguard your organization is also a smart idea currently.
We can assist you in finding the ideal combination of the two. Contact us.